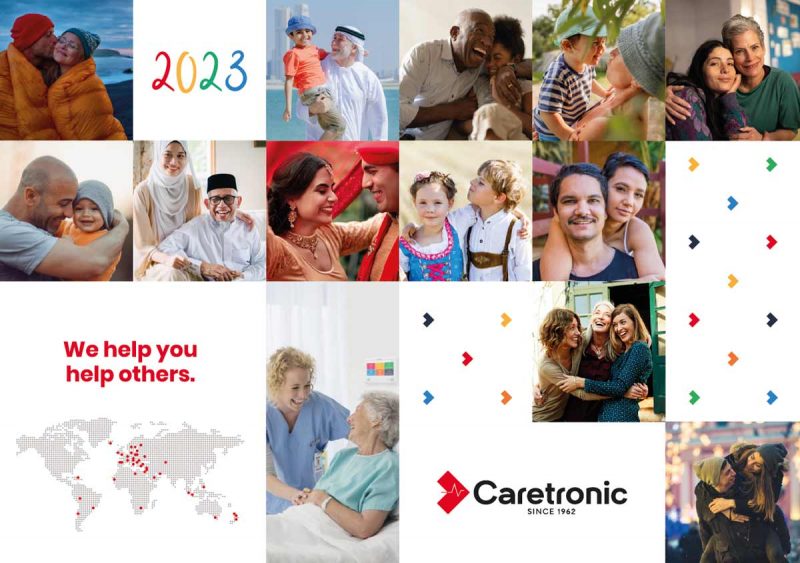 New Year is all about embracing new hopes, new dreams and new opportunities.
Life isn't always an enjoyable ride. Sometimes, we'll be down on our luck and need some help such as a break, a chance, or an opportunity. Sometimes, we just need someone to show us some compassion and kindness.
Wishing a happy and joyful holiday season and a merry Christmas; may this amazing time bring peace and harmony into your homes. We can't wait to work with you in a new year and achieve our every goal together.
Yours truly,
Caretronic