Welcome to a world where compassion and innovation intertwine, where technology elevates the art of caring, and where nurses are the unsung heroes of our society. We are thrilled to invite you to the upcoming EXPO Living&Care conference on 20-21 June in Hotel Estrel Berlin, where we will showcase our world's most modular nurse call system that promises to redefine the very essence of care.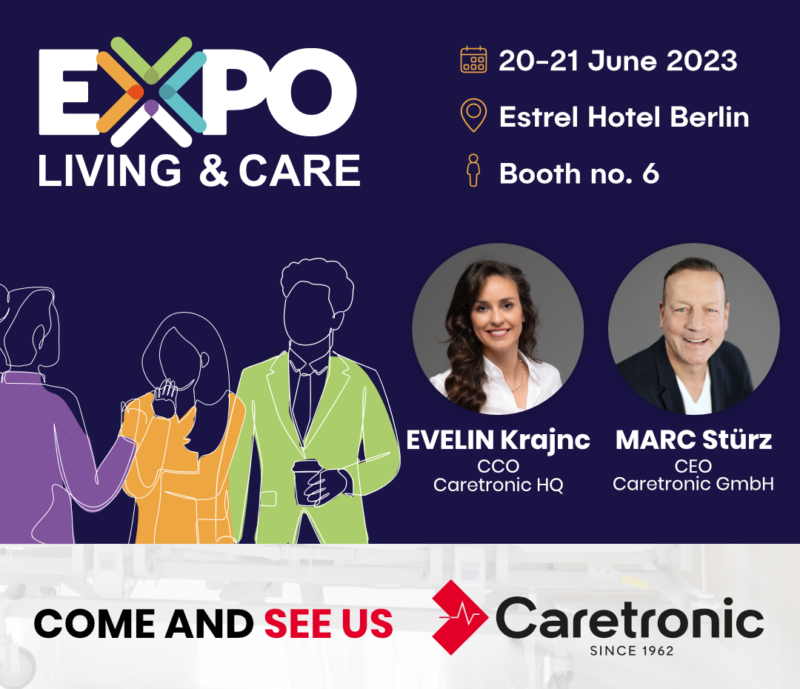 The Essence of Nurse Care
Nursing care is more than just administering medication or performing medical procedures. It's about connecting with individuals on a deeper level, providing comfort, support, and a listening ear during their most vulnerable moments. Nurses are the embodiment of empathy, compassion, and expertise, bringing solace and healing to those in need.
Revolutionizing Nurse Care
At our booth, you will witness a remarkable convergence of technological advancements and the unwavering dedication of our team to help nurses have the best solution they need to have more time for patients. Our nurse care system seamlessly blends the latest innovations with the remarkable skills and profound empathy of our nurses, ensuring an unprecedented level of care and support.
Real-Time Monitoring
Imagine a world where vital signs are effortlessly captured and meticulously analyzed in real-time, leaving no room for oversight. Our nurse care system leverages cutting-edge technology to monitor and track vital signs, enabling nurses to anticipate needs and proactively address any potential health concerns. Our platform provides invaluable insights, assisting nurses in making informed decisions and ensuring the utmost safety and comfort for each individual.
Beyond Caregivers, They Are Companions
Our nurse care system goes beyond the realms of traditional caregiving. Nurses are not only highly skilled professionals but also companions, friends, and pillars of strength for those they care for. They build genuine relationships, offer emotional support, and instill a sense of security, knowing that someone is there, always ready to lend a caring hand. That is why our nurse care system is designed with that in mind.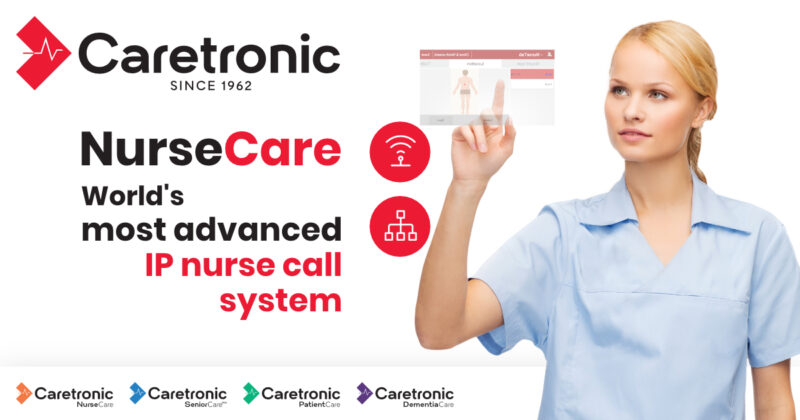 We invite you to be part of this movement in nurse care. Visit our booth no. 6 at EXPO Living&Care and witness live demos that showcase the magic of compassion and technology converging. Experience firsthand how our nurse care system is transforming the way care is provided, one compassionate touch at a time.