The healthcare industry is rapidly evolving, with new technologies and advancements emerging every day. One such technology that has gained popularity in recent years is the nurse call system. A nurse call system is a communication tool that connects patients with healthcare professionals. It is a crucial component of any healthcare facility as it helps to streamline communication and improve patient outcomes.
In this article, we will explore the benefits of integrating a nurse call system in healthcare facilities.
You may also be interested in why are nurse call systems crucial for patient safety and satisfaction?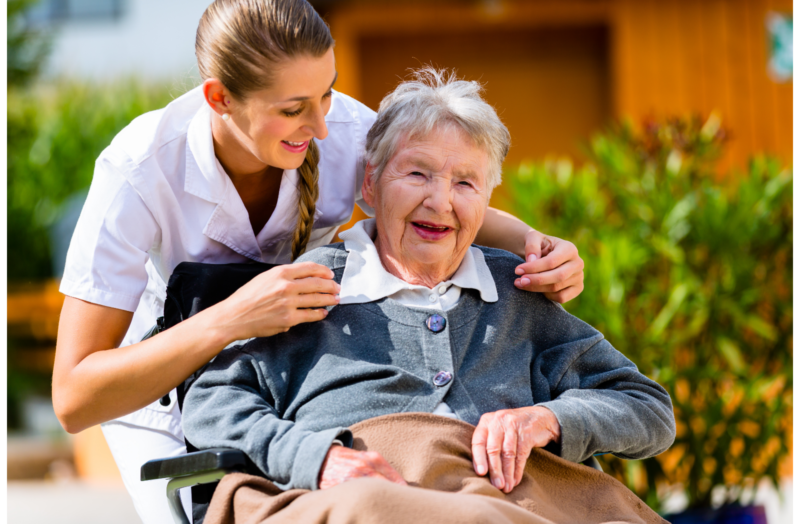 Improved communication and response times
A nurse call system allows patients to easily communicate with nurses, ensuring that they receive timely assistance when they need it most. This can be especially critical in emergency situations where every second counts. Nurse call systems enable nurses to respond to patient requests quickly, reducing response times and improving patient satisfaction.
Enhanced patient safety
Patient safety is of utmost importance in healthcare facilities. Nurse call systems play a vital role in ensuring patient safety by allowing patients to notify healthcare professionals of any potential issues or concerns. This can help prevent medication errors, falls, and other adverse events that can put patients' lives at risk.
Increased efficiency
Nurse call systems can help healthcare facilities improve their efficiency and reduce costs. By streamlining communication and reducing response times, healthcare professionals can work more efficiently, reducing the time spent on administrative tasks and improving patient care.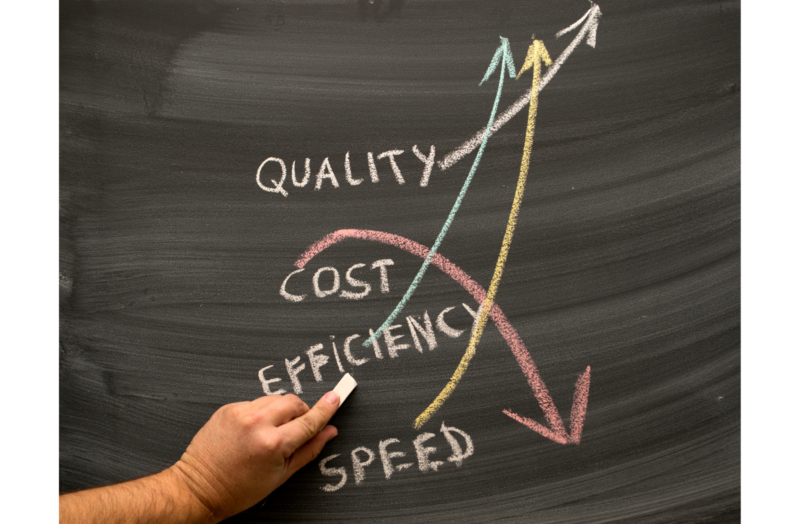 What do the statistics say about nurse calls?
According to a study conducted by the National Institutes of Health (NIH), the implementation of a nurse call system in a healthcare facility can lead to a 
50% reduction in response times and
a 35% increase in patient satisfaction. 
Additionally, a study conducted by the Journal of Medical Systems found that the integration of a nurse call system in a hospital led to
a 25% reduction in falls and
a 30% reduction in medication errors.
Configure your own system here!
To sum up, the integration of a nurse call system in healthcare facilities can have a significant impact on patient outcomes. By improving communication and response times, enhancing patient safety, and increasing efficiency, healthcare facilities can provide better quality care to patients. The statistics and infographic mentioned in this article further emphasize the importance of nurse call systems in healthcare facilities. It is essential that healthcare facilities prioritize the integration of nurse call systems and work towards creating a safe and effective environment for both patients and healthcare professionals.