The shortage of nursing staff, particularly in nursing homes, has become a growing concern in the healthcare industry. As the aging population continues to rise, the demand for quality elderly care has never been more crucial. However, the shortage of trained nursing professionals poses a significant challenge, affecting the well-being of both residents and caregivers. Exploring the issue of understaffed nursing homes, this article discusses the significant impact of innovative nurse call systems in addressing this critical problem.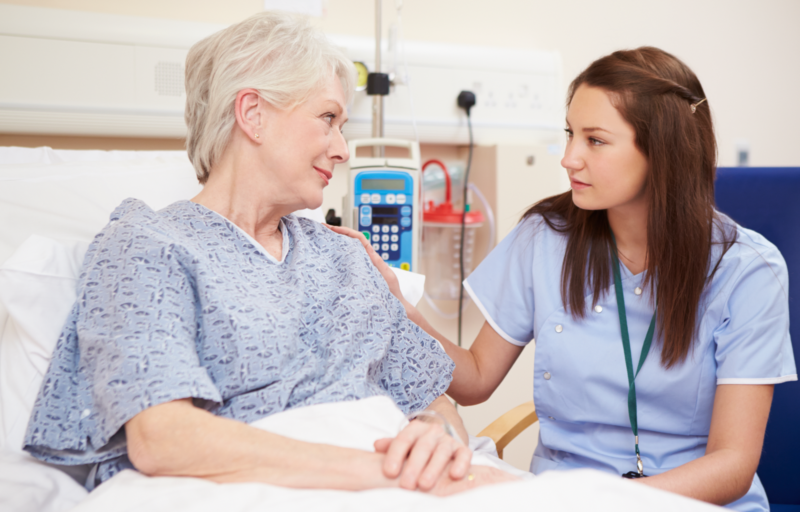 The crisis of understaffed nursing homes
The shortage of nursing staff is not a new challenge, but its impact has intensified over the years due to demographic shifts and increased demand for long-term care services. Nursing homes, in particular, are facing the brunt of this crisis, struggling to recruit and retain qualified nurses and caregivers. This shortage has far-reaching consequences, with potential implications for the quality of care provided, patient safety, and the overall well-being of elderly residents.
Challenges faced by understaffed nursing homes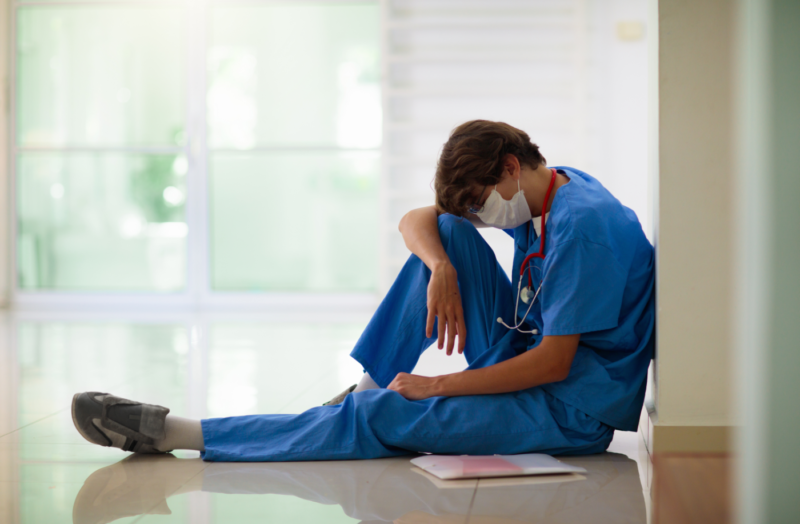 Limited personalized care: understaffed nursing homes may struggle to provide personalized attention to residents, leading to compromised individual care plans and decreased patient satisfaction.
Increased stress on caregivers: overburdened staff face heightened stress levels, risking burnout and reduced job satisfaction, further exacerbating the staffing crisis.
Delayed response times: with fewer caregivers to attend to residents' needs promptly, response times to calls for assistance may be prolonged, compromising patient safety.
Impaired communication and coordination: insufficient nursing staff can hinder effective communication and coordination between caregivers, potentially leading to missed critical information and fragmented care.
The role of nurse call systems
In the quest to tackle the staffing crisis in nursing homes, modern technology offers a promising solution: Nurse Call Systems (video). These advanced systems are designed to streamline communication between residents and caregivers, optimizing response times, and enhancing the overall care experience. Here's how Nurse Call Systems can be a game-changer.
Rapid emergency alerts
Nurse call systems enable residents to call for immediate assistance when needed. With the touch of a button, they can quickly summon a caregiver in emergency situations, ensuring timely interventions and improved patient safety.
Efficient workflow management
These systems help optimize caregiver workflow by providing real-time alerts to the nearest available staff member. This efficient assignment of tasks ensures that residents' needs are attended to promptly, reducing stress on the already stretched nursing staff.
Centralized communication
Nurse call systems centralize communication, ensuring that caregivers receive alerts on their mobile devices or at centralized stations. This streamlined approach minimizes miscommunication and ensures that all calls for help are addressed promptly.
Data-driven insights
Advanced nurse call systems offer data analytics capabilities, providing valuable insights into response times and resident needs. This data can be used to identify patterns, allocate resources more effectively, and improve overall care delivery.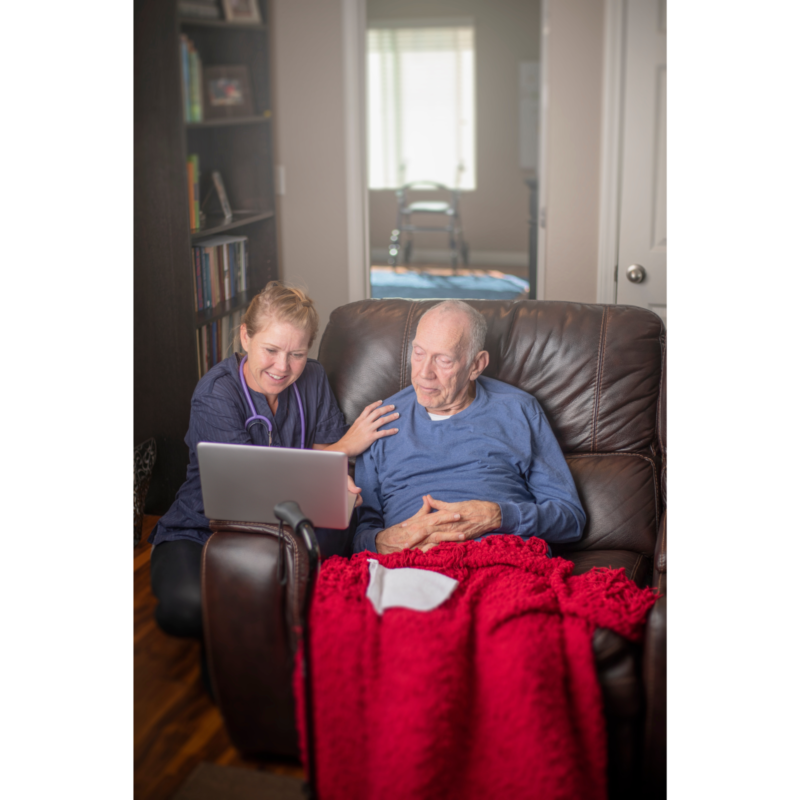 The shortage of nursing staff in nursing homes is a critical issue that demands urgent attention. To alleviate the burden on caregivers and improve the quality of care for elderly residents, healthcare facilities must explore innovative solutions. Nurse call systems have proven to be an indispensable tool in addressing the crisis of understaffed nursing homes. By optimizing communication, enhancing workflow management, and providing real-time alerts, these systems empower caregivers to respond promptly to residents' needs, ultimately fostering a safer and more nurturing care environment.
Read also about why are nurse call systems in healthcare facilities crucial for patient safety and satisfaction?
As we continue to witness advancements in healthcare technology, embracing nurse call systems represents a step towards transforming the care landscape for the better, ensuring that our elderly population receives the compassionate and dignified care they deserve.
If you wish to learn more about our nurse call system, choose one of the following options: